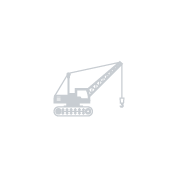 LIFTING PLANS
We develop lifting plans that are prepared by LEEA certified Appointed Persons for Lifting Operations.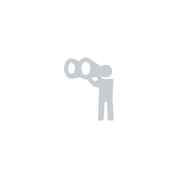 SITE SURVEYS
We conduct comprehensive site surveys to find optimized solutions for planned lifting activities.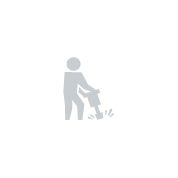 GROUND BEARING PRESSURE CALCULATIONS
Our ground bearing pressure calculations are endorsed by the crane manufacturers.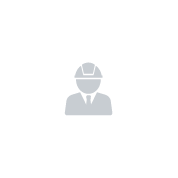 SUPPLY OF LIFTING ENGINEERS
We supply our customers with qualified lifting engineers to support their project needs.
METHOD STATEMENTS
We provide our customers with detailed Method Statements that for specific lifting operations.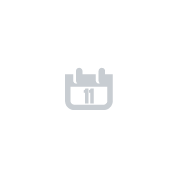 SCHEDULING LIFTING ACTIVITIES
We have years of experience in providing detailed & realistic schedules that are related to lifting activities.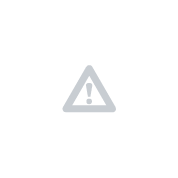 JOB SAFETY ANALYSIS AND RISK ASSESSMENT
We write JSA&RA taking into consideration all the anticipated site conditions.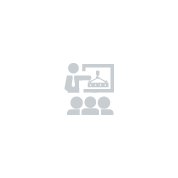 TRAINING OF CRANEBEE
We are authorized by CRANIMAX to provide certified training on their software CRANEbee.